Prefabricated steel sheep farm
Steel structure building made by Shengbang Steel Structure Co., Ltd.
It is flexible, economical, durable, affordable, and environmentally friendly.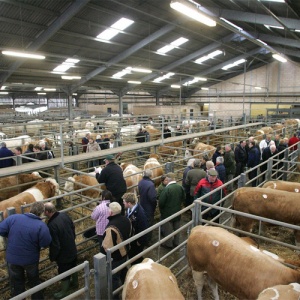 1. Steel Structure material introduction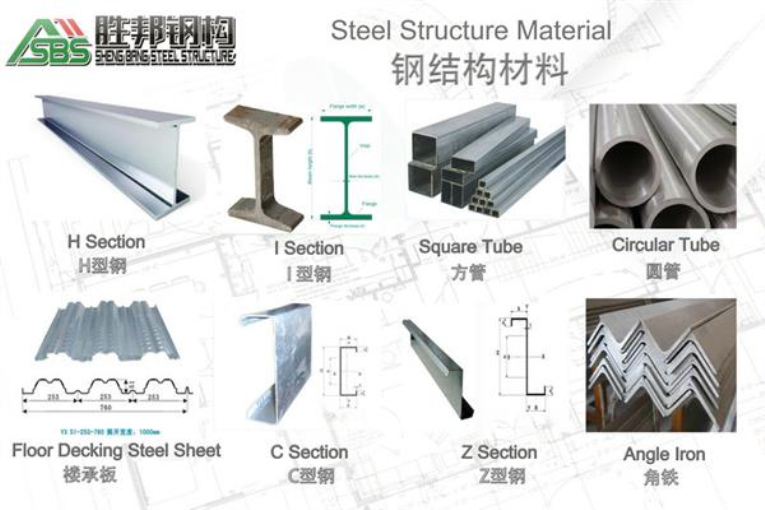 Optimal breeding conditions require a perfect temperature and good air quality. To make sure of perfect temperature and air quality, insulated the walls of the steel hangar with sandwich panels, and integrated a series of fans. The new chicken farm enables Rol Big to optimize the breeding process. Minimal maintenance costs ensure a sustainable functioning of the farm.The best way to understand how the concept works, and to realize the difference it makes for the birds themselves, is to view it in pictures. Because of biosecurity concerns, primarily over avian flu, very few people have access to the buildings. Biosecurity measures must be followed even to enter and see buildings under construction, without chickens present.
2. Product Details
| | |
| --- | --- |
| Usage | Steel Structure workshop,warehouse,office or so on. |
| Size | length*width*high, and the ridge height, slope |
| Standard | China Standard,England Standard,America Standard or Australia Standard(please supply the detail date) |
| Crane | Do you need the crane?If you need please tell me the loding. |
| Country | Which country that the building will be? |
| Design load | Wind speed, Snow load, Earthquake |
| Wall and Roof | Steel sheet or sandwich panel |
| Insulation | Fiber glass, EPS,Rock wool,PU,please tell me the thickness |
| Surface | Painted (alkyd paint or Epoxy paint) ,Hot dip galvanize |
| Window | Quantity, material, dimension (W*H) and position |
| Door | Quantity, material, dimension (W*H) and position |
| Accessories | Down pipe, Out gutter, Ventilator, skylight etc. |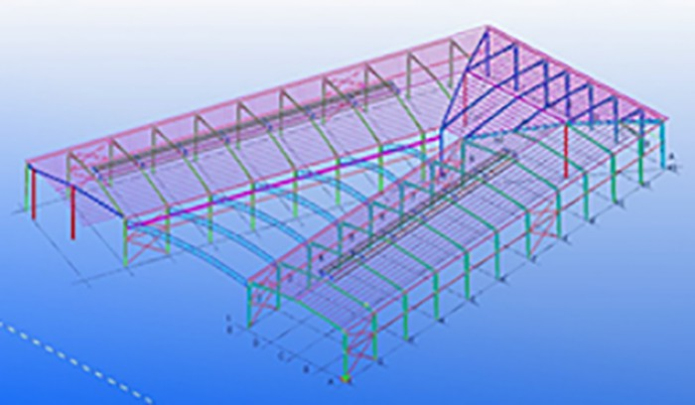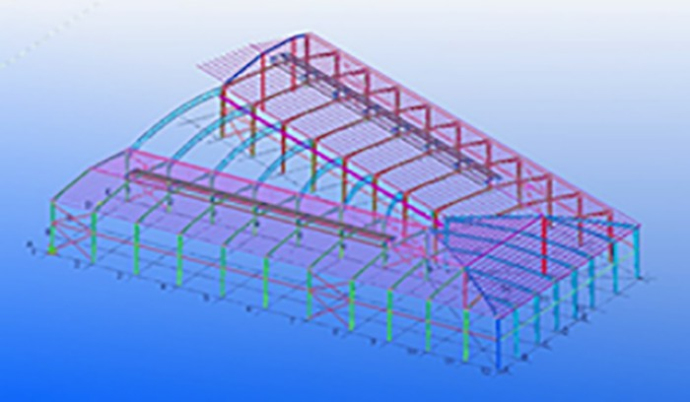 The poultry farms for sale is steel building inside use H beam as a variable cross-section steel beam, light weight, the chicken house middle with no steel columns, increased use space of the poultry farm.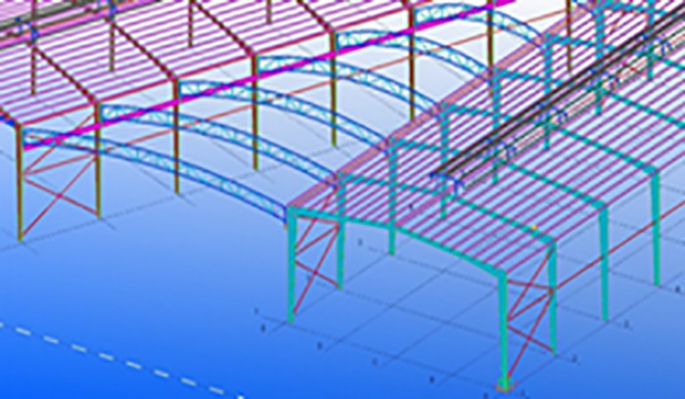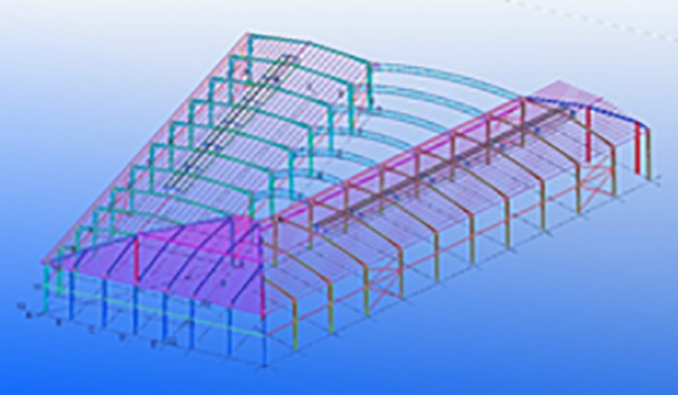 3. Guidance installation
If customers may need the professional technical engineer to supervise the installation on site overseas, the customer must to inform before 1 months from leave the China . But customer should coordinate with us for following aspects:
Customer should provide:
1) Translator or assistant on site.
2) All costs raised including:
A. visa fee
B. Round trip flight ticket
C. Accident insurance for the supervisor during the period
D. Accommodation
E. Daily meals
F. Internet
G. Local traffic fee (if any)
3) The customer should pay the engineer with supervision fee, which can be negotiated and decided by both.
4) Customer has the responsibility to provide necessary security system to protect the supervisor, especially in some unrest countries.
There have some guidance installation picture: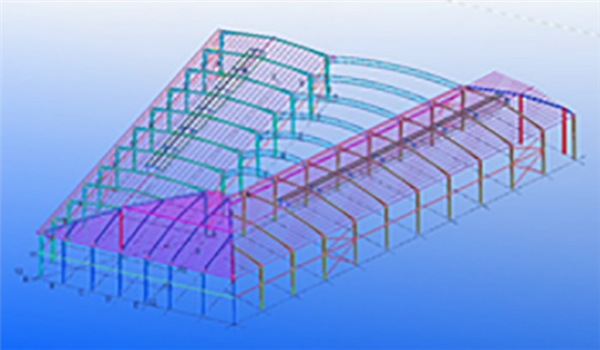 A chicken farm needs capital, land, buildings and equipment. Buildings are needed to house the chicken. These can be barns or hatches depending on the farming system you intend to use to raise the chicken i.e.
You need to ensure that the chicken housing structures are of the proper standards. Steel structures are preferable as they are easy to maintain and durable, are of flexible design and offer more room. The steel structure is of 100m in length, height 2.5m and a width 15m. Chicken are very sensitive to environmental changes. Where the environment is dirty, infection and disease are inevitable. Steps must be taken to ensure the environment is clean and disinfected. Visitors should be kept away from chicken environment.
Company Profile:

Foshan Shengbang Steel Structure Co., Ltd.Possesses professional large-scale steel structure production equipments and the automatic spraying production
line, so we can satisfy the different customers demand.We takes "build your future" as mission and takes company growth as premise.The company has trained many
high quality marketing personnel, professional technician and construction workers.We take the customers' demand as the guidances, then provide reasonable,
scientific and effective solution for customers.We regard practical growth, innovationand group solidarity as our company spirit, so that we can offer all round service to customers.