Saudi transformation container toilet
Place of origin : Guangdong,China
Model Number : Steel structure STCT
Price Terms : FOB price
Payment Terms : By T/T
Package : Seaworthy
Minimum Order : 1 set
Delivery Time : 20-45 days
Brand Name : SBS
Saudi transformation container toilet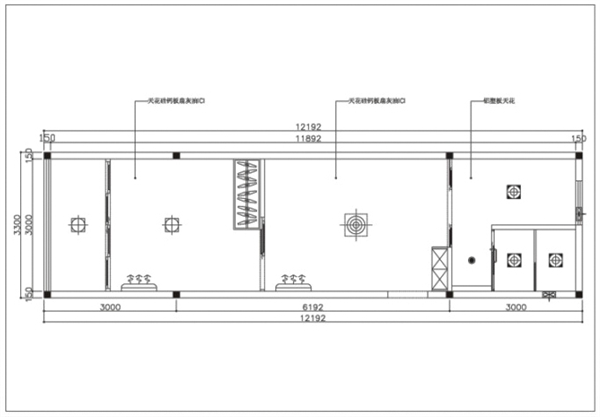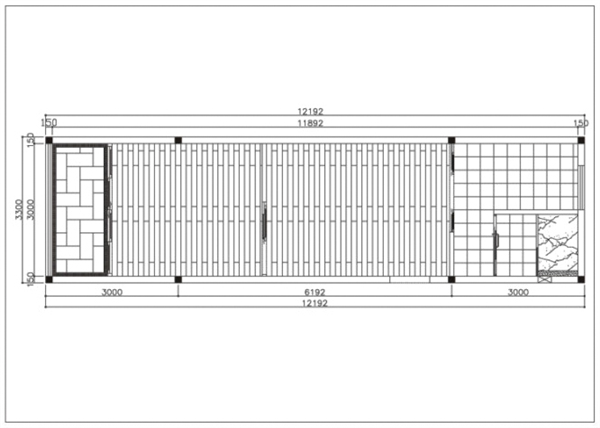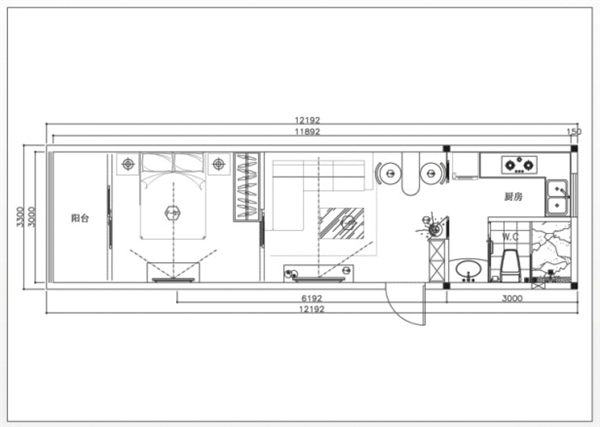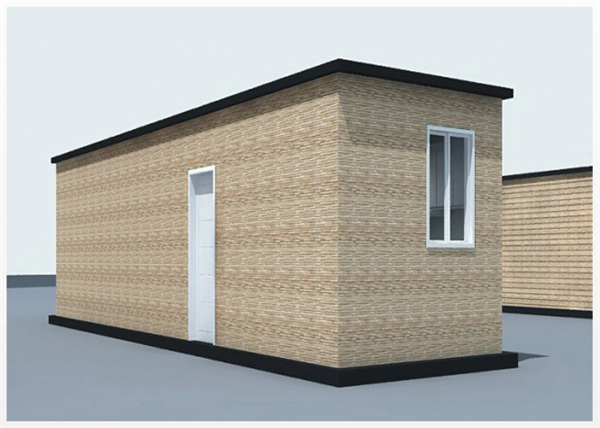 real object exterior view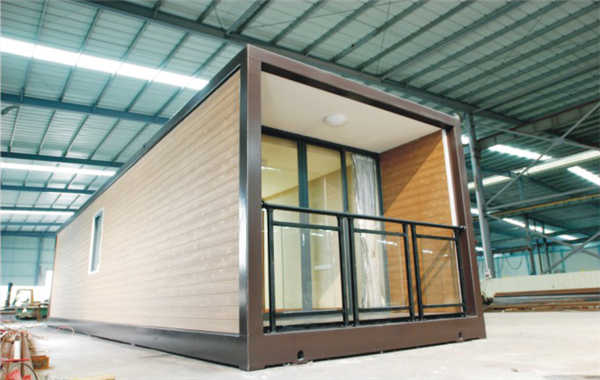 living room layout,

interior layout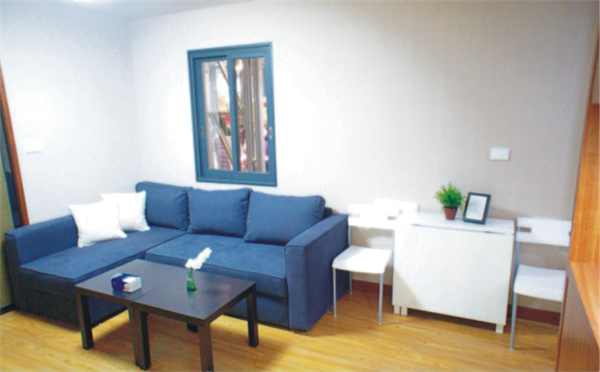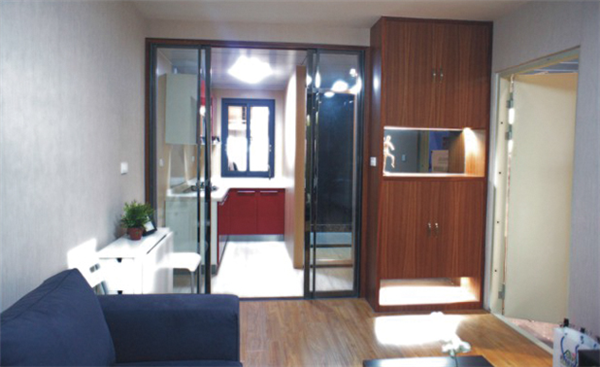 bedroom layout,
kitchen layout,
balcony layout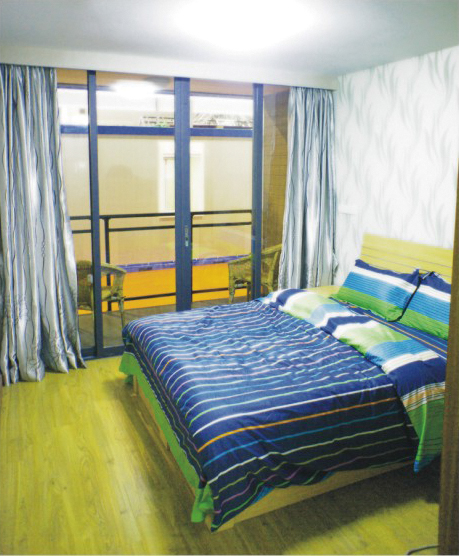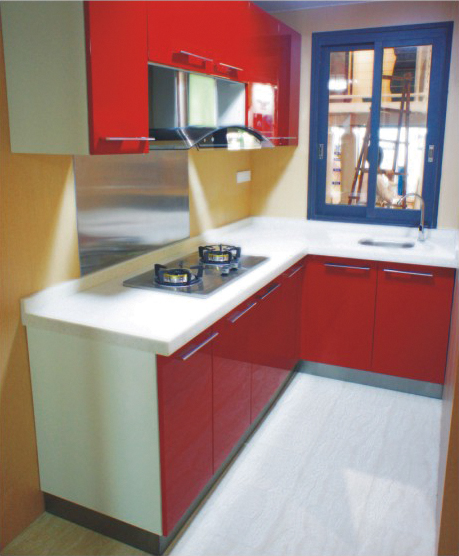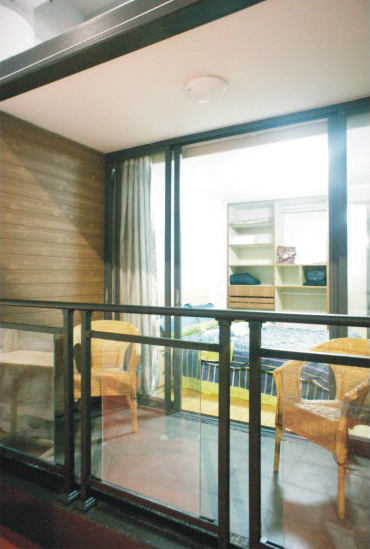 two layers of overhead combined house
Two layers of overhead combined house's most interesting feature is a bridging bar of bedrooms,that creates a convenient carport on the ground floor below.The ground floor is made up of a living-dining-kithen unit.The second floor contains twobedrooms,anda versatile media room that opens to an outdoor terrace that connects to a enclosed sleeping porch.the sleeping porch is perfect as a secondary space for entertaining or a convenient children's play space,and provides great views of the house's surroundings.

3 cases of combination room
3 cases of combination room is a study in irregularity.it exhibits modern modular's ability to provide a uniqueness of space,both inside and outside the structure. negative space created by the exterior form give rise to individually implied exterior
sapces.within the interior expansive view to the surrouding site allow for a strong connection with the building's environment.

light steel frame assembled container house
light steel framed assembled container house integrates the manufacture method of sandwich panel assembled container house and light steel framed house.the steel frames of wall body takes high quality cold hot-dip galvanized palte as materials,and employs production process method of cold rolling hot-dip galvanized plate.interior wall is filled with the glass woll,thus container house has good heat presevation,heat insulation and sound insulation performance.wall body can select many materials to vary appearance and modeling of house.light composite wall greatly improves strength and comfort standard of light steel framed assembled comtainer house.