Steel Structure Aircraft Hangar are very durable. They are strong enough to withstand heavy snowfall, high winds, and strong earthquakes. The steel paneling can also be coated with aluminum compounds to prevent rusting and increase the life of the panels. These pre-engineered steel buildings are also non-combustible so it's unlikely they will be destroyed by fire. This makes them perfect for storing hazardous chemicals. In addition to the durability, another benefit is the speed of construction.
1、Steel Structure material introduction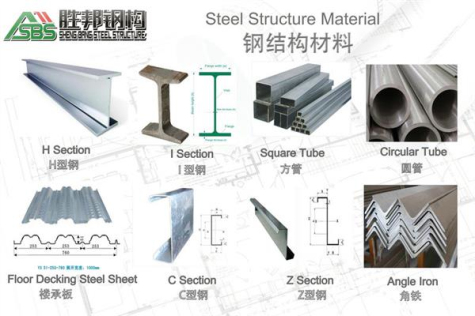 With wide experience and expertise, DIRECTOR develops, manufactures, and trades the best quality prefabricated steel structure airplane hangar. As one of the leading suppliers in this field, we can offer you a competitive price. Now, please rest assured to buy our products which is high in quality, strong in durability and reliable in stability.
2、technical parameters
Lifting capacity(t)

t

5

10

Span(m)

s

10.5-31.5

10.5-31.5

Lifting height(m)

16

16

Trolley moving speed(m/min)

37.2

43.8

Trolley lifting speed(m/min)

A5

12.5

8.5

Crane running speed(m/min)

A6

15.5

13.3

A5

89.8 92.3 89.8 91.9 84.7

A6

116.2 117.4 115.6 116.8 112.5

Power source

A.C380V 50HZ 3-Phase
The outside of our prefabricated buildings is coated with a material that encourages energy efficiency due to its high heat reflectively.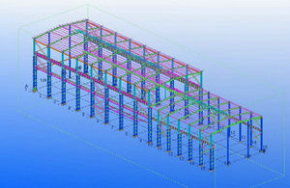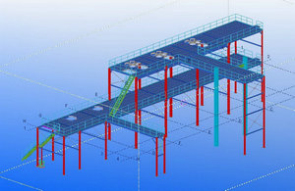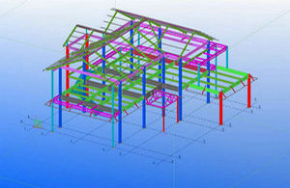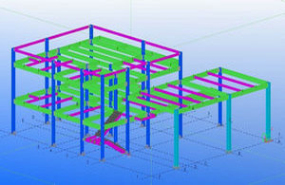 3.Features
The steel structure in Prefab Steel Workshop Hangar are made with extremely strict specifications to be stronger and lighter.
Prefab Steel Workshop Hangar is reduced construction time. The buildings are measured and designed at the factory. Once selected and ordered, the building requires no further construction.
Prefab Steel Workshop Hangar has the advantages of wide span, high strength, light weight, low cost,temperature protection, save energy,beautiful appearance, short construction time, good effect of insulation, long using life, space-efficient, good seismic performance, flexible layout,etc.
4.Service flow path:
Discussing Project——Design Plan Drawing——Budget & Quote——Confirm Drawing&Quotation——Sign the Contract——Make the shop Drawing——Manufacturing——Transportation——Shipping——Foundation Ready——Guidance Installation——Finshed Installation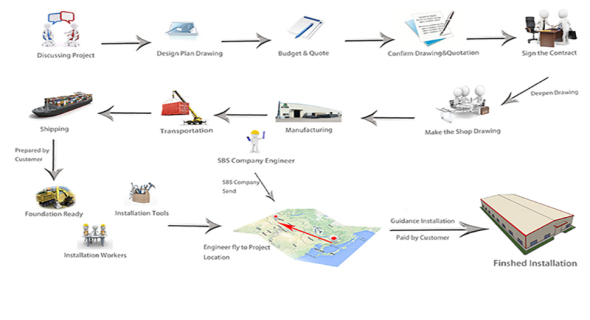 Using steel buildings as airplane hangars is the perfect opportunity. You'll never have to worry about Mother Nature causing damage to your beautiful airplane again. And these amazing steel buildings are low cost, low maintenance, and literally the perfect place to call home for your incredible aircraft. as you have probably figured out already, steel is an incredibly powerful construction material, so you'll never have to worry about strong winds blowing over your hangar because that's just not going to happen with steel. This material is resilient, stable, and made of the highest quality. So the walls, corners, and studs of your interior hangar are going to be strong and built to last. Steel is also a lightweight material believe it or not, so it will be easy to construct, as well as protect your aircraft from inclement weather and other forces caused by Mother Nature that could damage your expensive planes.
Company Profile:

Foshan Shengbang Steel Structure Co., Ltd.Possesses professional large-scale steel structure production equipments and the automatic spraying production
line, so we can satisfy the different customers demand.We takes "build your future" as mission and takes company growth as premise.The company has trained many
high quality marketing personnel, professional technician and construction workers.We take the customers' demand as the guidances, then provide reasonable,
scientific and effective solution for customers.We regard practical growth, innovationand group solidarity as our company spirit, so that we can offer all round service to customers.