New-Info
5 Questions To Ask When Picking A Steel Structure Supplier
When it comes to steel building contractors, steel structure fabricators, or a steel structure supplier, picking one can be a stressful and difficult process. Whether it's looking for a new vendor, starting a venture for the first time, or you are taking on a new project, picking a new one is tough.
But don't worry. Below we share some specific questions that you want to be asking to any steel structure supplier before ever making a decision. Through these questions, you are able to weed out what kind of company they are and how they approach particular problems.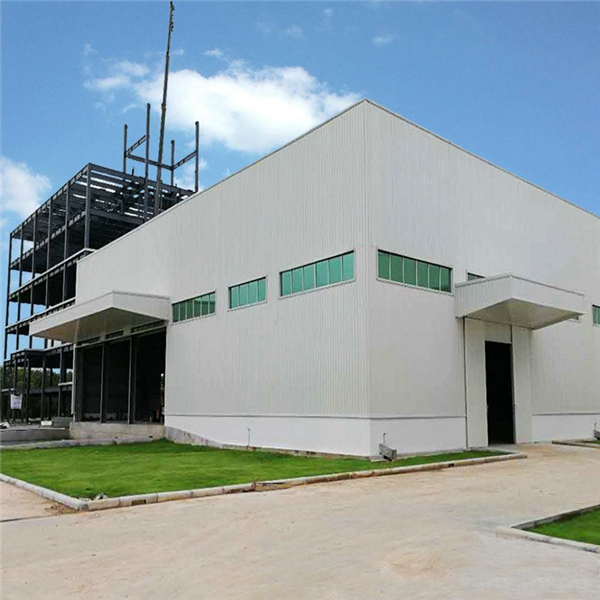 What Certifications Do You Have?
The first thing that you want to make sure before anything else is whether they have the right certifications to be able to do the job properly. Nothing looks worse than a group of steel structure contractors who aren't qualified for the job you want.
Not only do you want them to have the right certifications, but they should also be able to know what regulations apply to your project and what you'll need. They should know this by simply looking over your project. The reason this is big is because there are many safety protocols in place for every metal out there so having a steel structure supplier who knows exactly what they need to do is essential.
What Material Is Best For This Project?
Even though you might have picked out what material you want the buildings to be, getting the opinion from steel structure fabricators or any steel structure supplier is important. This question ensure that they are working with your best interests in mind as they may propose a material that's more suitable for the project, not to mention the decision can save you money both in the construction and long-term.
How Often Do You Work Or Supply With The Material?
It's a no-brainer question but it's an important one. It's best for the steel structure contractors or steel structure supplier to be upfront with you with this. This ensures whether they have experience working within these particular parameters. It's crucial because it can benefit you in many ways during this relationship.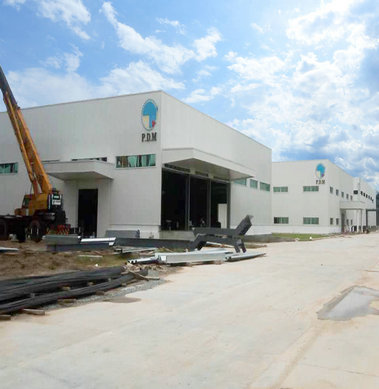 What Equipment Are You Using?
Once you've discussed the project enough with the steel structure supplier, you want to make sure that they have the tools necessary to do the job. Furthermore you want to know the state of that equipment as well. After all, dated equipment can be broken down and do a poorer job than simply buying a new tool.
If they do have older equipment, you should also ask if they are willing to purchase new equipment for your project. In the case where suppliers will ensure they have new equipment to ensure your satisfaction is a sign of a true partnership.
Have You Done This Before?
A great question to ask any steel structure fabricators is whether they've done something like this before. This is big because if they have done something in the past that's similar they can pass that knowledge and skill on into the work they will do for this project. This ensures that the work will be done better and faster than others since they are used to the process.