New-Info
Top 5 World's Largest Steel Beam Manufacturers Based On Market Cap
Iron and steel are two expanding sectors so it makes sense why steel beam manufacturers are in higher demand. Whether you are one of the many steel beam companies or a steel warehouse manufacturers, there are larger steel companies making an incredible amount of steel. Below we share what those companies are up against as the largest steel beam manufacturers based solely on the amount they produce annually.
Kobelco
From our top 5 steel beam manufacturers comes Kobelco. This is one of the steel beam companies who was founded early in the 1900s, 1905 to be exact. Headquartered in Kobe City, Japan, Kobelco is one of the oldest and long-standing steel warehouse manufacturers out there.
The company takes pride in investing in various titanium, and steel products, but also invests in slag products, foundry pig iron, amongst other steel products. The company also invests in other non-steel related aspects like power supply and even real estate.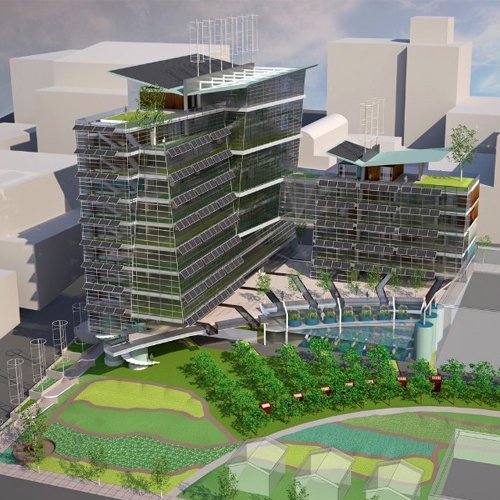 Gerdau
Located in Porto Alger, Brazil, this one of the many steel beam manufacturers we are looking is one of the most famous around the steel industry as of late. It's mainly known for it's pig iron, but also it's other metals as well.
NUCOR
This one of the five steel beam companies was founded in the same year as Kobelco, 1905. Though it's located in Charlotte, North Carolina, the company takes pride in being the largest recycling company in America. Because of that fact it's also internationally recognized for that as well.
NUCOR has three large sections to it's operations: Steel products, mills, and the raw materials. This allows them to create a variety of steel products that go through a variety of processes that other companies simply don't do.
Tata Steels
Another steel warehouse manufacturers that was established way back when, this company has been around since 1907. Located in Bombay, India, Tata Steels has billions in assets and is one of the largest in India. They are widely known for their integration in other countries. They are currently working in 26 including India of course but also Australia, China, Netherlands, UK, Thailand, and Singapore.
Baoshan Iron and Steel
The youngest of these steel beam companies, this steel beam manufacturers was established in the year 2000 in China. Given the name Baosteel, the company has been growing massively. The reason for that is in part due to the fact it took a page from NUCOR and has three specific sections to the company. One is on the manufacturing side, the other is on sales, and the last is on other specialized business dealings.
Each of those sections are handled by subsidiaries of Baosteel allowing the company to focus on other things. One of their latest initiatives is research and even development of new materials into their products. Things like aluminum, titanium, and even energy storage materials.
Conclusion
Steel believe it or not is a major part of daily life now. With massive buildings being constructed, those buildings wouldn't exist if it weren't for the iron and steel let alone the steel beam companies that have emerged.