New-Info
Solution Of Prefabricated Steel Structure Garage
Introduction to steel structure garage.
When building your own garage, please don't settle down in a few years when the rickety wooden structure deteriorates, or it will leak continuously. Shengbang Steel Structure Co., Ltd. produces the most durable and reliable prefabricated rigid garage, which can provide safe storage space for your cars, tools and landscaping equipment. Our buildings are very economical because they are designed for their own builders and are equipped with easy to follow instructions and drawings as well as fully prefabricated garage kits.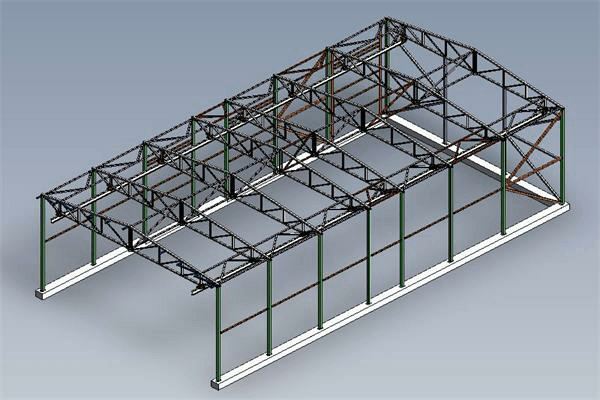 Advantages of steel structure garage.
the relative bearing capacity of steel members is large and the size of members is small, so the building area can be saved.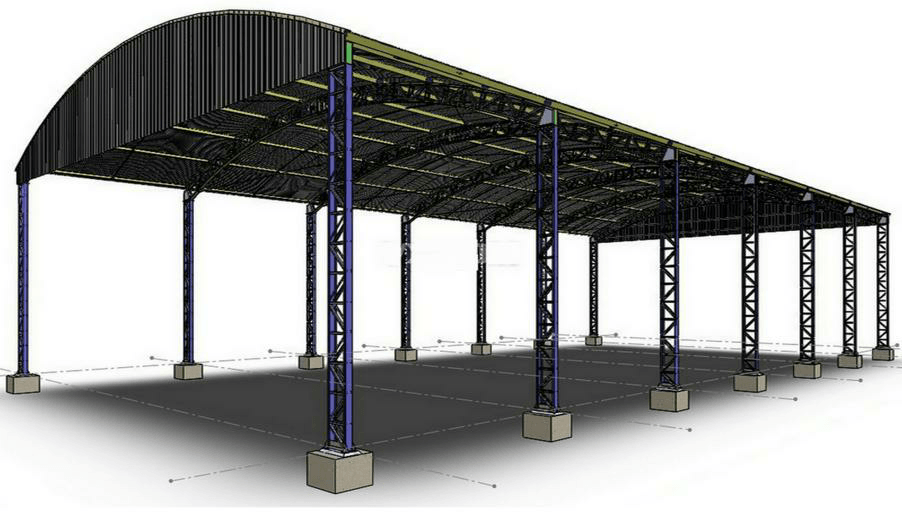 The structure has better ductility, so its plastic deformation ability is better than that of other materials, which can improve the safety of garage structure.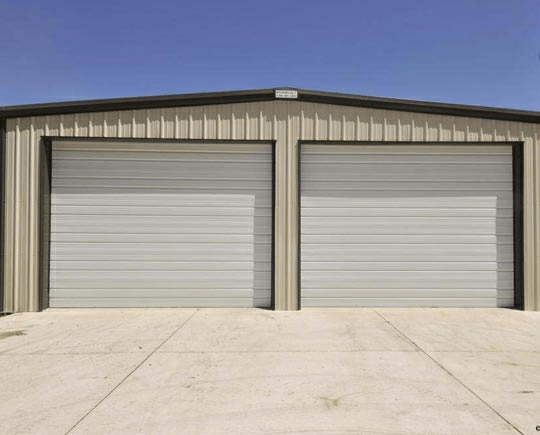 The structural components can be produced in the processing plant and transported to the site for assembly, which can ensure the project quality and construction progress, greatly improve the efficiency and reduce the time of capital turnover.
Case.
Williamsta mall and garage entrance.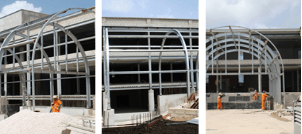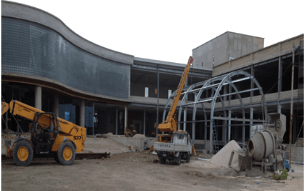 Material introduction of steel structure garage.
C-Section Steel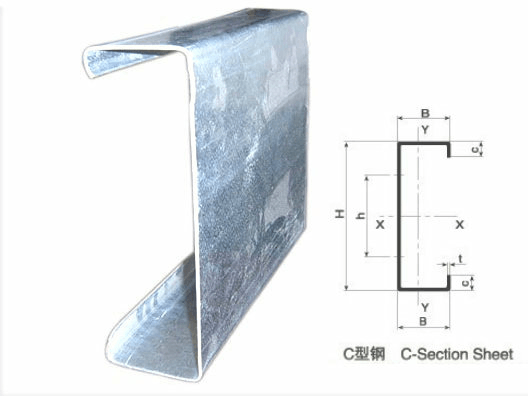 section steel is formed by cold bending of hot rolled plate, with thin wall and light self weight, excellent section performance and high strength. Compared with traditional channel steel, the same strength can save 30% material.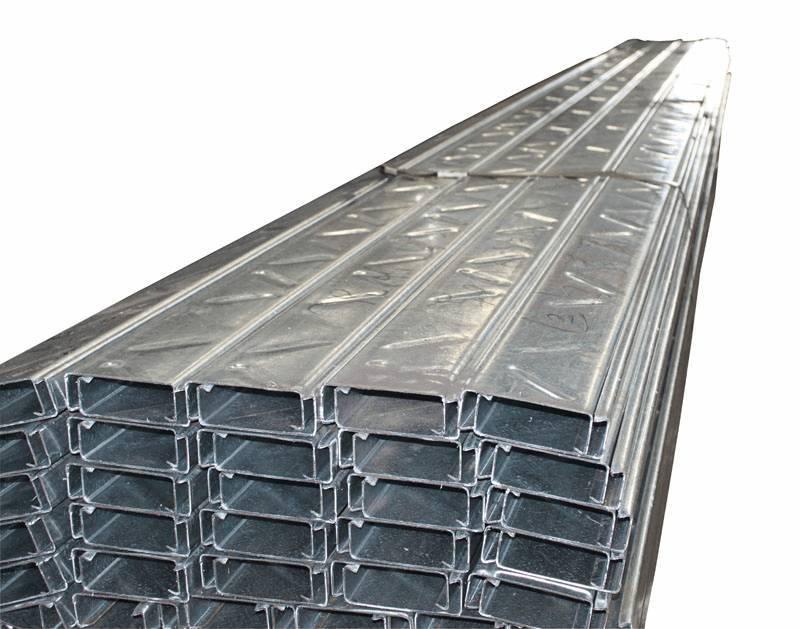 section steel is widely used in purlin and wall beam of steel structure building, and can also be combined into light-weight roof truss, bracket and other building components. In addition, the utility model can also be used for columns, beams, arms, etc. in mechanical light industry manufacturing.
Z-Section Steel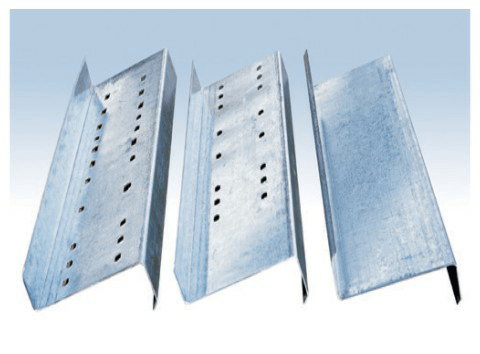 section steel is a kind of common cold-formed thin-walled steel, with a thickness of 1.6-3.0mm and a section height of 120-350mm. The processing material is hot rolling (painting), galvanized. The processing standard shall be in accordance with GB50018-2002. Z-section steel is usually used in large steel structure workshop.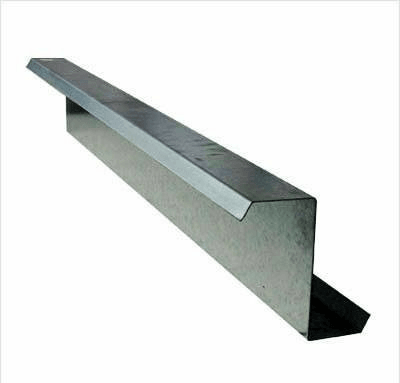 Product description.
Metal garage is a popular way to protect your cars, trucks, recreational vehicles, from the weather and agricultural equipment. SBS metal garage has many different sizes and styles. They can be found in conventional style garages (barn roof garages), box roof style garages (herringbone roof garages), roofs and vertical garages (herringbone roofs and vertical help snow slides). Metal garage can effectively protect your valuables. It can save you time and money by quoting directly from the direct market.