New-Info
Best Products of The Foshan Shengbang Steel Structure Co., Ltd.
About The Company
If you are looking for an amazing steel structure company, look no further than Foshan Shengbang Steel Structure Co., Ltd. They Produce a lot of products among which are steel structure workshop, steel structure warehouse and steel structure hangar. They create some of the best steel structures in the world.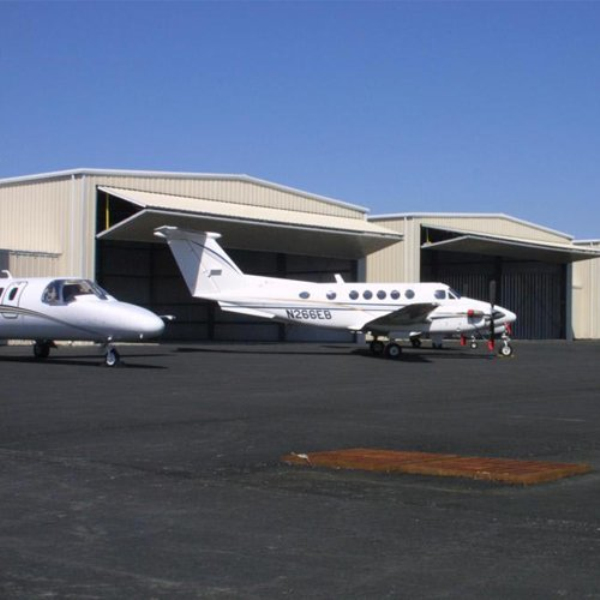 Their business techniques are simple – they employ the best and most educated people in order to achieve maximum quality. They take care of the entire process of cutting, molding, shaping, connecting, joining , chamfering, and welding which all creates the amazing end product. They even work with their customers on the design of the products so you can add your own style to your buildings.

Steel Structure Workshop
Steel structure workshop is a steel structure that is mostly used for businesses that create their own products and services. This building is noise proof so that in case you are somewhere populated, you don`t bother the residents. It`s also fire proof – this is very important for workshops as there can be certain events of small fires that are best contained inside. The building will not burn down and your possession will stay safe. It`s also very durable and resistant – it can withstand strong winds and earthquakes. It`s recyclable so in case that you are a nature lover or you want to know if you`ll be able to reuse your construction you have the right steel structure.

Steel Structure Warehouse
Steel structure warehouse is a construction mostly used for cinemas, supermarkets, warehouses, offices, buildings etc. You`ll be able to The building includes steel columns, roof beams, amazing anti-wind columns and the secondary steel structure. There is also wall and roof panels, wall panels, color sheets, steel trusses and many other components that all go into the making of the greatest steel prefabricated structure buildings.

The steel structures combine with concrete and steel reinforcement as a whole composite components for the steel structure warehouse.

Warehouses are easy to assemble and pretty fast to finish. You`ll be happy to know that they are highly recyclable and will withstand a lot of different conditions like fire, seismic actions, strong winds etc. The rood and wall panels are strong enough to stop any leakage. All of this will give you a peace of mind, knowing that your possession is safe.

Steel Structure Hangar
Steel structure hangars are mostly used for various parking, storing or as entertainment buildings in some cases. They are strong and durable, made of a resistant material that will stay safe for you and your possessions. You`ll love that it`s recyclable and that it has strong connections.