New-Info
Why You Should Have Steel Building Manufactured By A Contractor
Hiring steel building contractors is the biggest question that is confusing to many individuals. They are planning to have the steel buildings that they can turn into their workshop or use it to extend the office space. The only issue is that they do not know whether it is profitable to hire a contractor or buy the product available on the market. Here we have some of the reasons why hiring a contractor will be a better option.
DIY projects
One of the most important things you have to consider is that products available in the market might not be able to meet your requirements.
Working with the contractor means that you can share your own steel building structure design with him
You can let him know the size of the building that you want as well as the other specifications
The building will be manufactured perfectly around to your requirements and there are no issues that you will have to deal with
You will surely prefer to have the building that is constructed on your own terms.
Select your own material
The biggest advantage of working with the contractor is that you will get the chance to select your own material. The top rated steel building manufacturers have all the information related to all different types of metals available in the market. It means that you will get the chance to select the material that will provide the durability that you are looking for. It is better that you invest in the weather resistant material because that is a reliable way of getting the best quality steel building. You should not compromise on the quality of the product. Most of the buildings available in the market have the low-quality product. Their manufacturers will not mention the original metal used for the production of the product.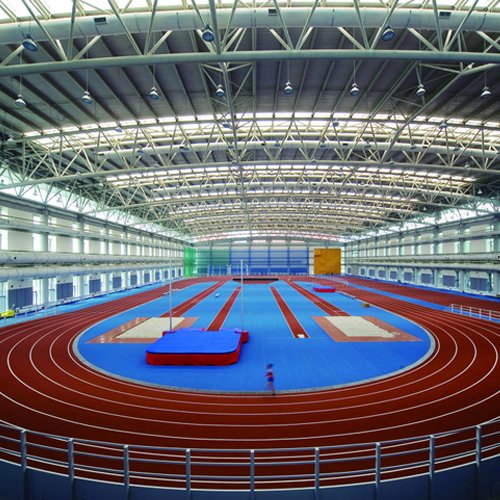 It is cost effective
Most people have the misconception that working with the top rated steel building manufacturers will be expensive because you will have to pay for the service changes. However, you should know that it is the most affordable and reliable decision you have made so far. The reason is that when you will have the product constructed on your own terms you will have the peace of mind that it is perfect. As well as you have used the best quality material. It means that you will not have to deal with any kind of issues related to the durability of the building. You can use the building as long as you like and it will not get damaged. It means that you will not have to invest n the new building for a long time and save money in the long run.
Bottom line
Foshan Shengbang Steel Structure Co., Ltd. has the best quality steel buildings as well as contractors working in the industry. You can get the best quality products at the most affordable rate.