New-Info
Why You Should Consider Having a Wholesale Metal Building?
Structural steel companies offer prefabricated metal buildings which are also called wholesale steel buildings on reduced cost and lesser prices. If you are looking for a metal building but unable to find one according to your budget and other requirements, remanufactured metal or steel buildings are just the best option for you.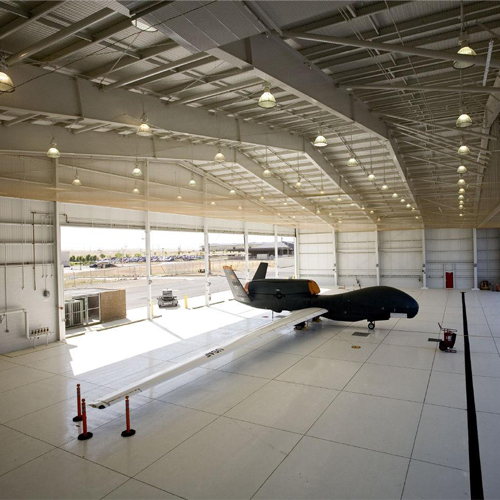 Here are some statements that prove why you should consider having a wholesale metal or steel building:
A

Wholesale Metal Building

Is Available in Reduced Cost and Lesser Prices:
Remanufactured or wholesale metal buildings come are sold by their previous owners or manufacturer, because their business expands they got new machinery and metal warehouses for the excessive inventory. Thus, these buildings don't lack quality but due to being previously used, their prices diminish. Hence if you are looking for something economically viable, go for purchasing wholesale steel buildings.
Durability Is Tested and Can Be Even Increased in Lesser Cost:
These wholesale metal buildings have already tested for bearing rains, winds, quakes, and other natural disasters. Their amazing condition will let you know about how strong these buildings are. Hence, you don't need to test it for further durability. You can also increase its lifespan by simply putting some steel shield protectors. This can be done in lesser amount but will increase the lifespan of your building for many more years.
Flexible in Nature as Well as Versatile in Design:
When it comes to flexibility and versatility, a wholesale metal/steel building can provide you with that. You will not find any interior columns in order to occupy spacing that you usually find in the modern metal buildings. Sliding doors, shelves, rollers, and enough interior space enriched designs of wholesale steel buildings are so spacious.
You Can Assemble a Wholesale Steel Building in Lesser Time and with Lesser Efforts:
Steel is a very lightweight metal compare to others, thus a wholesale steel building will not very hefty to carry. Hence, you can use very less expensive transportation source in order to carry and deliver this building to a destination where required. On the other hand, if you will construct a building, you not only require extra money but several months to get it completed. In order to overcome both of these problems purchasing a wholesale metal building is the best option for you.
You Can Get Your Heating and Cooling Machines Off When It Comes to Wholesale Steel buildings:
Metal steel buildings are great insulators for heat and cold compared to other traditional buildings. Due to this trait of efficiency you are able to reduce bills of the machines that you use to keep the buildings cold or hot. This bills will be reduced and saving will increase.
These are some benefits that show Why You Should Consider Having a Wholesale Metal Building. Now, make sure that while buying the metal building, you consider steel metal in order to get more benefits in the least cost.