New-Info
What Makes SBS Steel Buildings Best Among All?
If you're looking for security, both in the integrity of your structure and the trustworthiness of your provider, at that point Foshan Shengbang Steel Structure Co., Ltd should your first call. SBS is a building framework that keeps going. Our best in class metal construction arrangements help safeguard your building's lifespan… and we know the significance of lifespan. SBS is a main prefab building manufacturers and provider of metal building frameworks for business, mechanical, institutional and horticultural use. Our Builders have notoriety for quality… quality items, quality construction, and quality connections. The final product for our client is a building arrangement that meets and surpasses their desires, from beginning to end.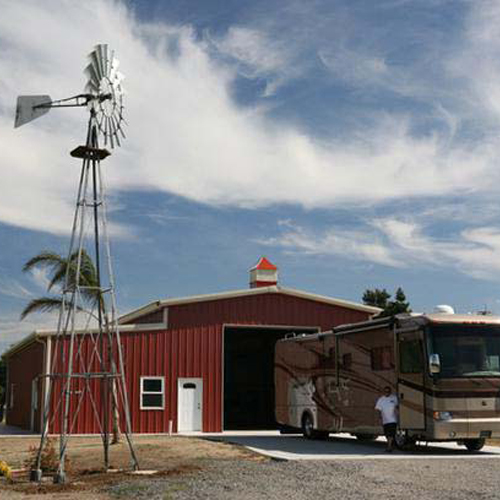 SBS has an expertise in complex building ventures and is known for adaptability and scheduled execution. Our way to deal with custom undertakings is to allow a venture group that guarantees progression with all task necessities and offers some incentive designing to achieve the best building at the most ideal expense. We additionally have the plan ability to deliver whatever outlines structure your plan requires. An SBS steel building framework gives a critical cost sparing when contrasted with conventional building materials and strategies. Our unlimited selections of sizes, shapes, and structures will be given life into your building thoughts. With SBS' s plan, producing, and long-term execution, it pays to investigate.
SBS Steel Building has always been Green
If being eco-friendly is a major issue for you and you need to diminish your carbon impression and also spare assets, steel buildings are an incredible alternative. For example, you could utilize reused steel for the construction of your building. It has been evaluated that more than 50 trees can be used in the construction of one single wooden carport, so don't underestimate the distinction going for a steel construction could make. SBS is devoted to manageable building and the act of saving assets to lessen our effect on the earth. SBS steel buildings are commonly comprised of over 70% reused steel and can enable you to accomplish LEED focuses in a few classifications. Take in more about our promise to sustainability.
SBS Steel Buildings - Money and Time Saver
Another extraordinary part of steel constructions is that they can be totally pre-assembled. Sometimes, metal buildings can be totally introduced in a small amount of the time it would take to erect a concrete or wood building. Manufacturers like SBS offer numerous models of pre - assembled steel buildings for a wide range of requirements and in different sizes.
While the underlying cost of a steel building can be similar to different choices like wood or solid, you'll spare substantially more cash after some time. Not exclusively will you save money on maintenance, yet wood buildings tend to wrap after some time and may be replaced sooner. Windows and entryways on steel buildings are pre - shaped and the segments can without much of a stretch be slipped in, lessening your work costs too.