New-Info
How to locate the warehouse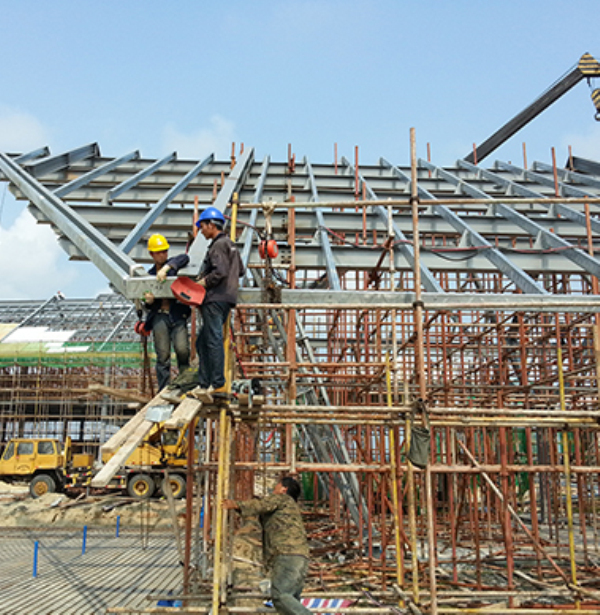 People are looking for steel warehouse manufacturers. The reason is that they have visited the company before they pay for the services that they want. It is important to assure that they will get the best quality products at the most affordable rates. However, the real issue is that it is often hard to find the warehouse because they are commonly located in the industrial area that is away from the public sectors. Here are some of the best ways that you can use to locate the warehouse.
Look for their address on the print media
First, it is important that you look for their address of the company that you are planning to work with the newspaper. Still, most of the companies like to post their address in the newspaper because they are aware that most of their customers will be looking for it. Once you have found the address you can easily reach your destination. However, there are chances that you will have to wait for the advertisement. It might take days and even weeks sometimes.
Ask for recommendations
One of the most reliable ways that you can use is asking for recommendations. There are chances that you have found the right company but you do not know the address.
• Simply ask your friends and family members that have also worked in this industry. They will help you to find the best company because that is the only way you will get profitable results.
• Within limited time you will notice that you will get the address of metal building contractors.
• However, if the people you know have never worked with such kind of companies there are chances that you will not find the address that you have been looking for.
You can search online
It is best that you search for the wholesale metal buildings company online. Most of the companies have their online platform. It means that you can surely find their address on their website. In case the address is not available there will be some kind of contact information. You can use this information to get in touch with the company. If they will give you the address and allow you to visit their warehouse it means that the company is authentic. If it is a fake company they will never let you visit the warehouse because they know they will get busted.
Bottom line
Foshan Shengbang Steel Structure Co., Ltd. is the best company and they understand the issues that their customers have to deal with. This is the reason that all the information related to their company is easily accessible online. You can visit their warehouse anytime that you like and check all the work Metal building contractors. They will show you as much part of the industry as they are allowed to assure that you will have no doubts in your mind. Once you are done with the checking you can easily place the order before you leave.