New-Info
Metal or Steel: Is There a Difference?
Throughout the industry you'll hear metal and steel used interchangeably. There is a metal structure house supplier and of course other structural steel suppliers that provide metal and steel alike.
For many people who aren't familiar with the industry though, it can lead to a serious question: what's the difference? Isn't metal and steel the same?
Of course, steel is a popular building material for buildings and now for homes. However the steel that structural steel manufacturers produce and the structural steel suppliers use can be quite deceptive when it comes to metal.
The truth is, there's quite a difference between the two that is highly overlooked and we don't blame you. A lot of people believe that steel is simply a type of metal after all and who wouldn't? Knocking on steel you can tell immediately how hard it is and compare that to metal.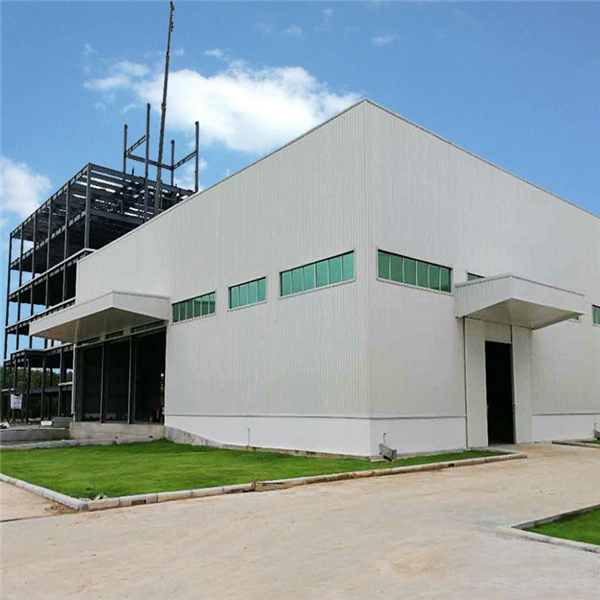 It also doesn't make it simple when professionals in the industry interchange the words steel and metal. Not to mention that in some cases, structural steel suppliers may call buildings as "steel metal buildings."
So let's look at some differences.
Definition
The first big thing we're going to look at is the definition. Of course each one is going to have a different definition. That being said it's what these definitions say that are so important.
Metal is defined in Merriam-Webster as a chemical element of various opaque, fusible, ductile and lustrous substances. What those descriptors are referring to are elements that we can find on the periodic table. Chemicals that fall into this category are metals like copper, nickel, and titanium.
As for steel it's defined in Merriam-Webster as an alloy of iron with varying amounts of carbon content. In other words, steel isn't a pure element, but instead a variation of it. Consider it a relative to metal. It's definitely related and contains some aspects of metal, but it's not metal at all.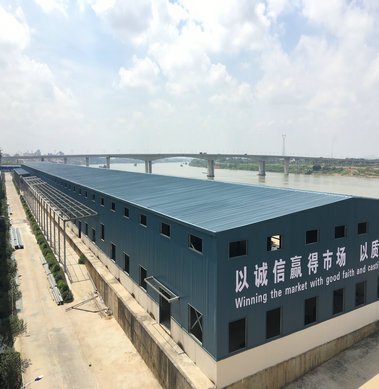 Creation Process
With this in mind, another distinct difference is in the creation process of steel. For steel removal of three chemicals is needed: phosphorous, silica, and sulfur. From there the steel can be formed into all manner of things. This is produced by the structural steel manufacturer and then supplied by the structural steel suppliers.
When it comes to metals, they are created in part by reactions that stem from mixing chemicals together. This is the case with other chemicals on the periodic table. Of course this task is up to the metal structure building supplier.
Where Steel Is Used
The last big distinction of steel and metal is where you see them actually used. The truth is with steel it's far stronger than metal in many ways. It's this sturdiness that has made steel into a reliable material that structural steel manufacturers continue to leverage and produce. Furthermore steel makes an easy sell for a variety of structural steel stores.
You see steel used in skyscrapers, ships, trains, cars, surgical tools, and guns too. Steel alone has many practical uses. This much is true when judging by the state of many things that do use steel.
That doesn't mean metal doesn't have a spot in the sun though. Metal still has a lot of uses and can help in various methods just as much as the steel can.