Prefabricate steel structure Workshop
Modern large-span steel structure is not limited to the traditional form of a single structure, the new structure and the various forms of composite structures are emerging. Structure more complex. "Bird's Nest" distorted use of complex space truss structure, the "Water Cube" with a rigid frame structure is based on the theory of polyhedral space bubble, Olympic badminton hall is using the world's largest suspendome span structure, the Guangzhou International Convention and Exhibition Centre with a truss string structure.
For a large span steel structure which have several construction solution , each construction method has its own characteristics and different scope, the construction method of choice is reasonable or not will directly affect the project Quality, construction schedule, construction costs and other technical and economic indicators.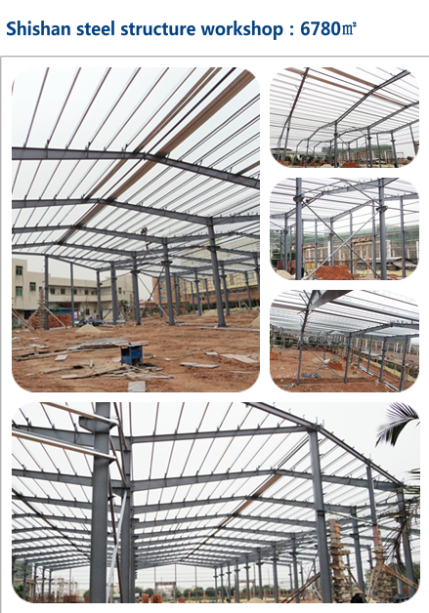 1、The detail material for the steel structure
Z-Section Sheet
Z steel is common cold bending thin-wall steel, whose thickness is commonly between 1.6-3.0mm, section heights between 120-350mm. Processing materials is hot rolled (paint), galvanized. It is processed according to perform standards. Z steel is usually applied in large steel structure factory building.
H section steel
H type steel is an economic efficient section material with optimized cross section area allocation and more reasonable ratio of strength to weight. It is named because of its letter "H" cross section. Since its different parts are of orthogonal configuration, h-beam has advantage of good bending capacity, simple construction, cost saving and structure light weight etc., has been widely used.
H-beam is divided into:
The flange wide type (HW)
The flange middle type (HM)
The narrow flange type (HN)
Thin-wall h-beam type (HT)
H section steel pile type (HU)
C steel was processed after hot rolling and cold bending. Its characteristics are: thin wall, light weight, good cross section performance, high strength (compared with the traditional steel) and can save 30% materials compared with the equivalent steel.

C type steel is widely used in purlin and wall beam steel structure building, also can combined into lightweight roof, carrier construction, etc. In addition, it can also be used for machinery and column, beam and arm light industrial manufacturing.
2、Provide data
Item Name

Steel structure building

Size

Length, Width, Roof height and Eave Height

Roof and Wall

PU, EPS, Rock Wool sandwich panel

Door and Window

PVC or Aluminum Alloy

Column and Beam

Hot rolled H section , I section or Galvanized

Purlin

C-Section and Z-section

Surface

2 primer and 1 finished paint

Local Climate

1. wind speed 2. Rain load 3. Snow load 4. Earthquake grade if any, etc.

Crane parameter

If need crane beam, parameter is in need.

Drawing

1. Quote as clients' drawing
2. Design as per clients' requests.

Package

In container or as per requests.

Load in

20 ft', 40 ft' GP, /HQ/OT container
FR Moment Connections
The second option permits design of the connection for the maximum moment and shear that can be transferred to the connection by the system. panel zone
yielding, foundation uplift, or the limiting earthquake force using R = 1. In the case of column yielding, the forces at the connection can be computed assuming the column reaches a limiting moment of 1.1RyMp-column for LRFD, or this value divided by 1.5 for ASD.The nominal flexural strength f the member at the critical location should be increased by 1.1Ry to determine the required strength of the connection.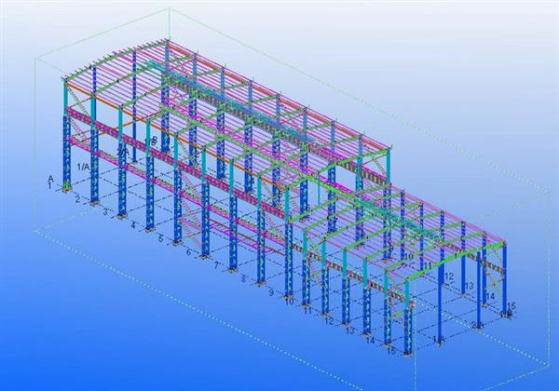 H-PILES
The provisions on seismic design of H-piles are based on the data collected on the actual behavior of H-piles during recent earthquakes, including the 1994 Northridge earthquake (Astaneh-Asl et al., 1994) and the results of cyclic tests of full-scale pile
tests (Astaneh-Asl and Ravat, 1997).Eventually, low cycle fatigue fracture of flanges or overall buckling of the pile occurred. However, before the piles experienced fracture through locally buckled areas, vertical piles tolerated from 40 to 65 large inelastic cyclic vertical and
horizontal displacements with rotation of the plastic hinge exceeding 0.06 rad for more than 20 cycles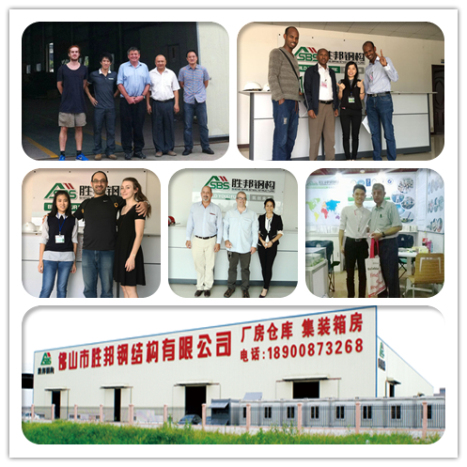 Battered H-Piles
The vertical pile specimens demonstrated very large cyclic ductility as well as considerableenergy dissipation capacity. A case study of performance of H-piles during the 1994 Northridge earthquake (Astaneh-Asl et al., 1994) indicated excellent
performance for pile groups with vertical piles only. However, the battered pile specimens did not show as much ductility as the vertical piles. The battered piles tolerated from 7 to 17 large inelastic cycles before failure. Based on relatively limited information on actual seismic behavior of battered piles, it is possible that during a major earthquake, battered piles in a pile group fail and are no longer able Fig.